Struggling to keep up with ALL of the tasks associated with being a business owner?
As competent bookkeeper, you took a bold step and started a business of your own....
After all, you are well-versed with the technical aspects of bookkeeping and the clients you work with are likely very satisfied...
Apart from uncertainty, starting a business can be pretty exciting...
The thought of having freedom over your time, being your own boss and the potential for limitless success is quite exhilarating....
Until you become too overwhelmed to keep working on your own....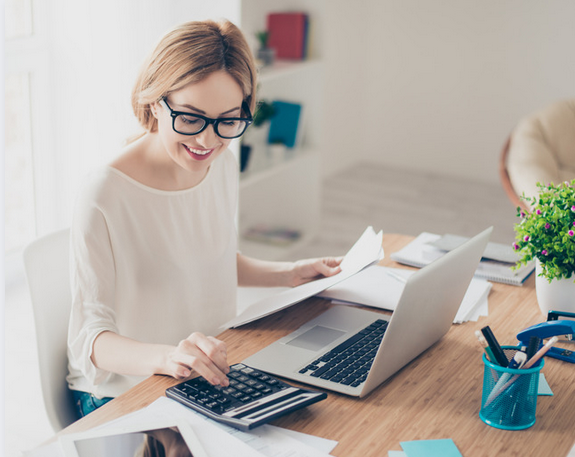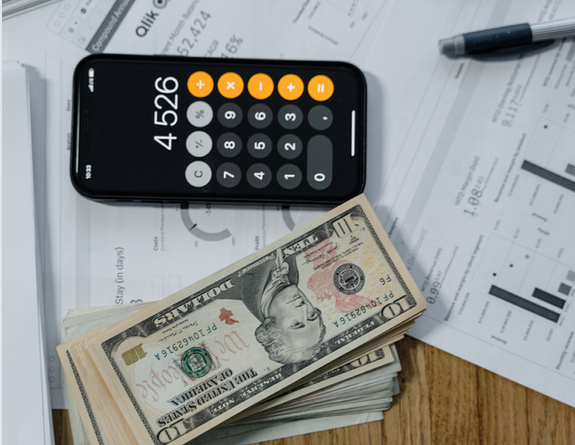 Why do bookkeeping businesses fail?
Many bookkeepers pin their goals only to their bookkeeping skills.
They invest time and energy into courses and resources that will build their technical knowledge, which is GREAT until that's not the problem....
The real problem is that they lack many business-based skills:
Business processes
Acquiring and managing clients
Marketing their business
Building/Managing a strong/cohesive team

Now you might be wondering...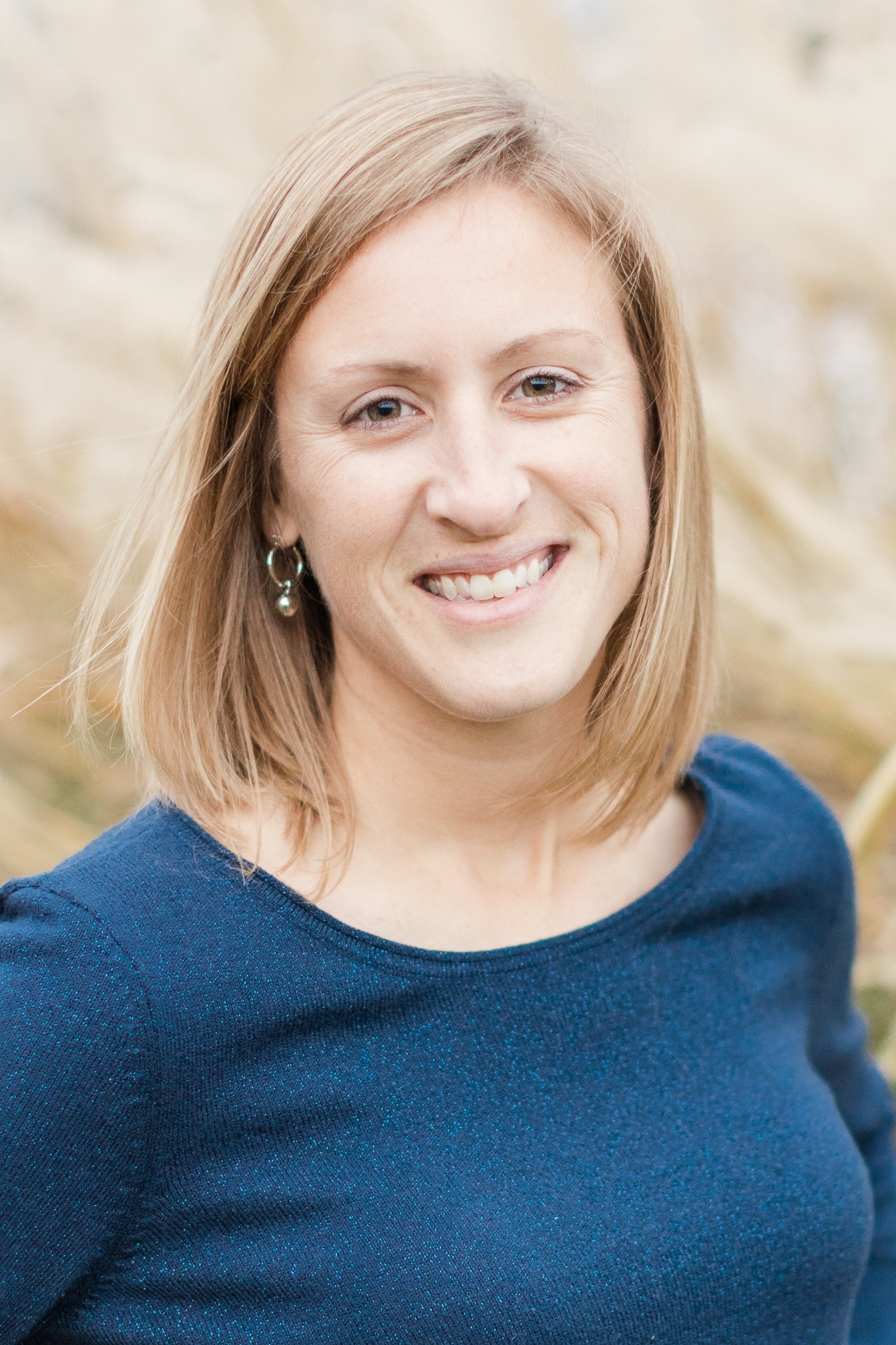 Who am I?
(and.... why listen to me?)
I'm Megan Fleming, CEO of Cardinal Financial Solutions, wife and momma to 2. I've helped countless business owners with their bookkeeping needs, hired my own team and managed them well. (I also understand the pull to love your family well and spend time with them and do the things you love.)
I'm also a former teacher, so I understand you need things broken down so you can process and apply new concepts. Success in my bookkeeping business and my passion for teaching came together to create a perfect solution for anyone wanting to grow their business and their team.....
Introducing the Complete Bookkeeper Scaling Bootcamp
A Sneak Peek at the Curriculum....