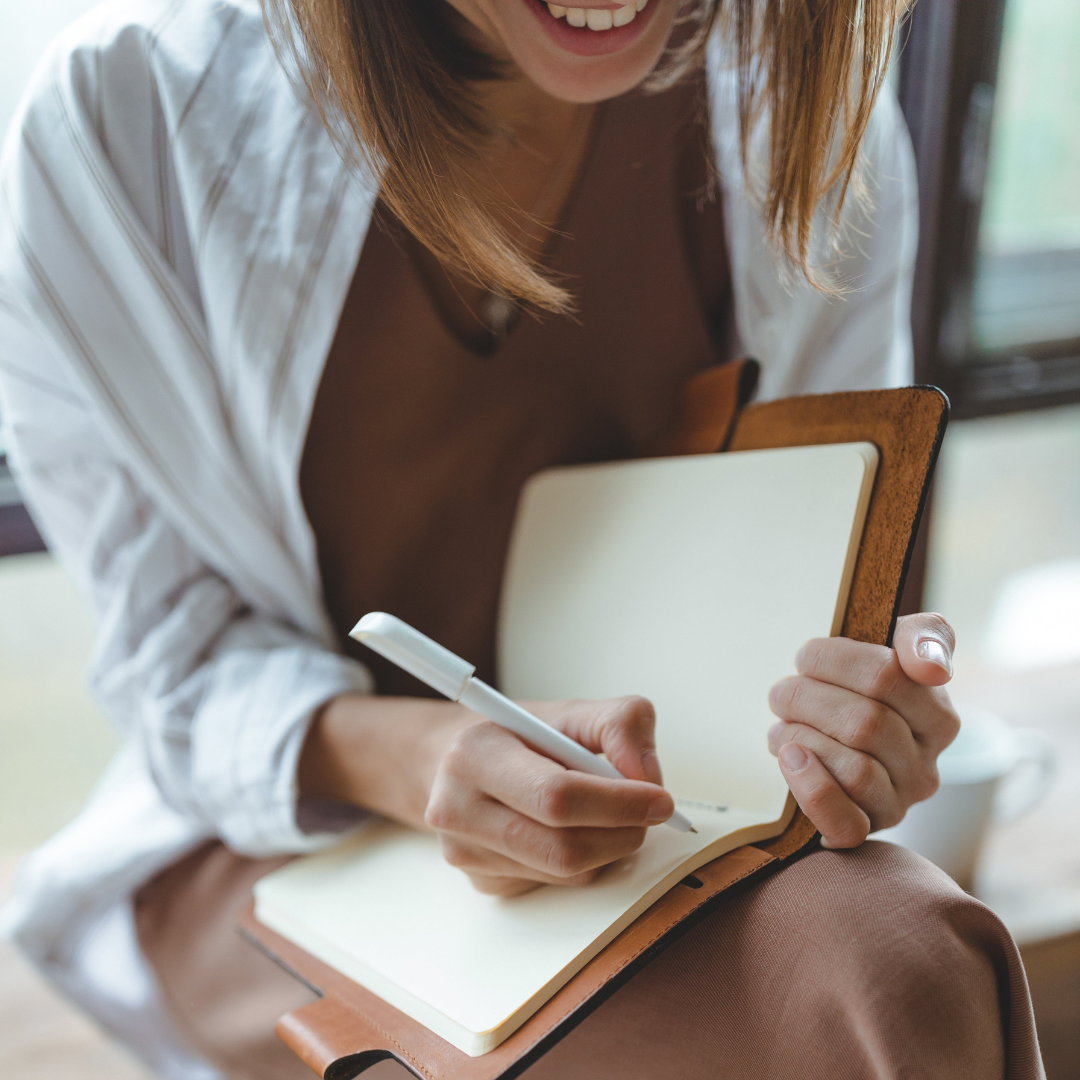 Set Your Quality Controls

I provide you with the exact step-by-step plan to review the books.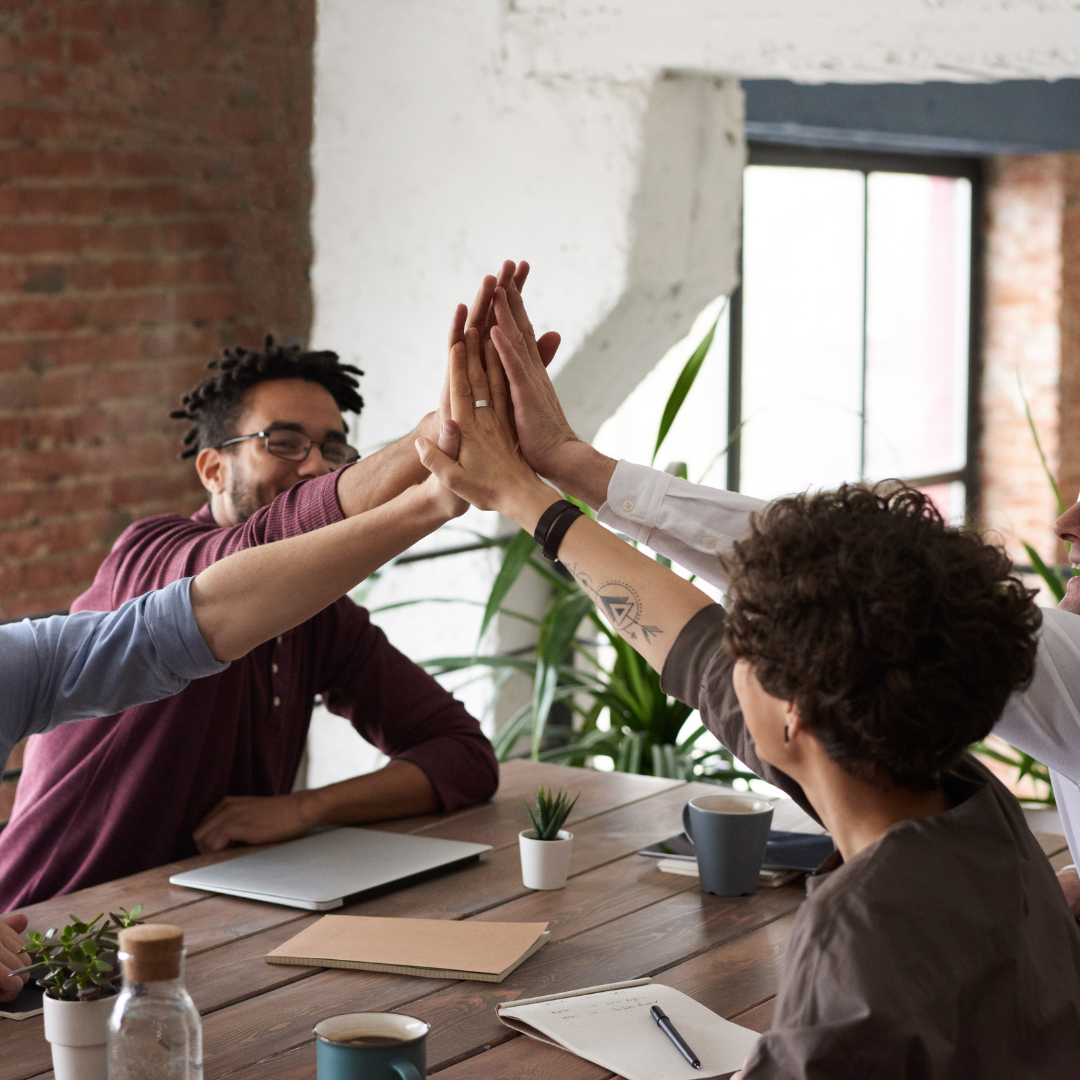 Use my proprietary Record and Report tool that helps you find errors, communicate with your team, and fix them proactively.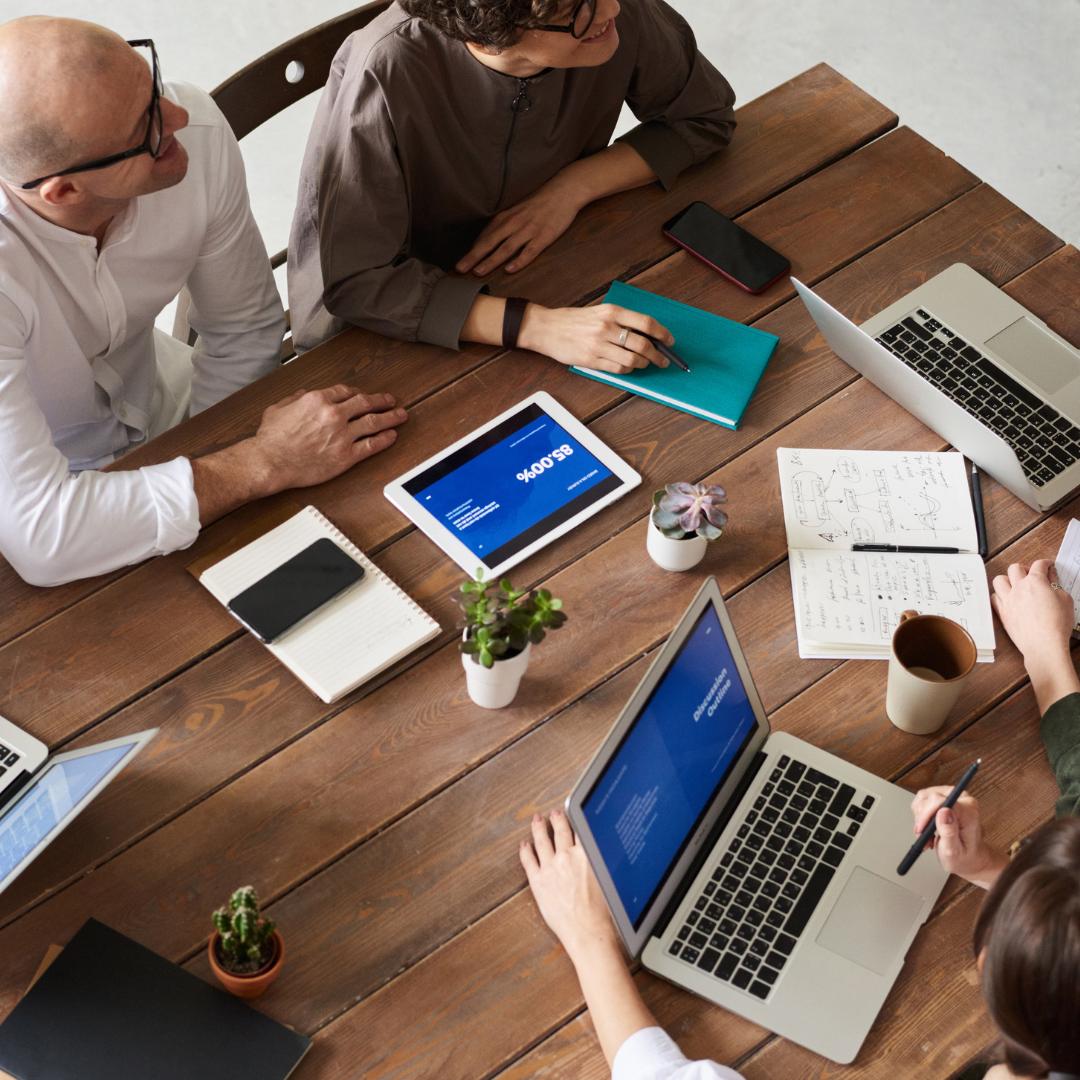 Get Organized and Implement

I provide you with the workflows you can implement now to monitor your quality controls.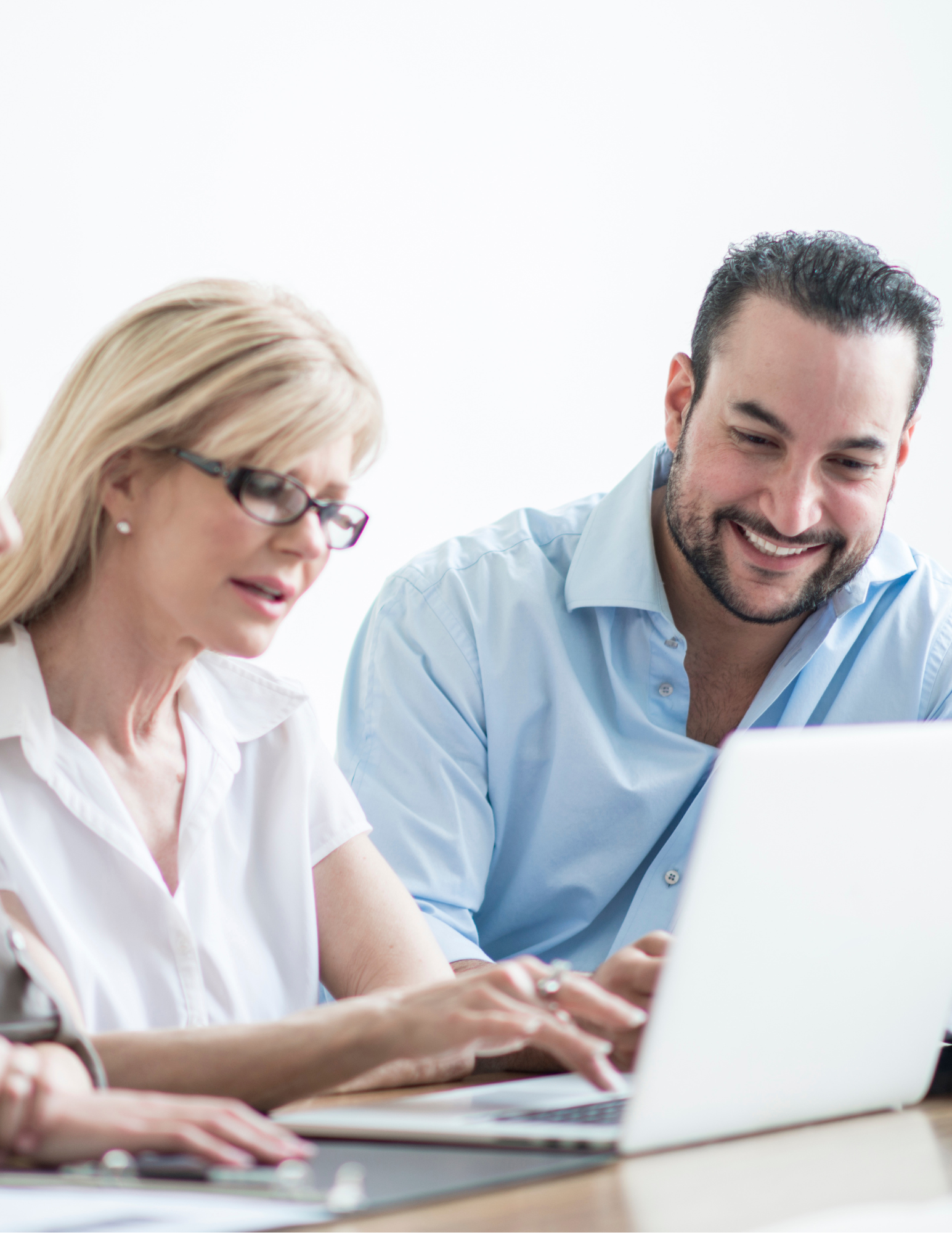 Save time and money knowing your numbers are accurate, without having to do needless clean up jobs.

When your numbers are accurate, you're not worried about sending them to your client or tax pros. Sit back, put your feet up, and relax!
It's a beautiful thing when you review the work and there are zero errors to fix.
If you are engaging in more clean up jobs, let's start to question why and what we can do about it. It's easier than you think.


Imagine reviewing the reports and being ready for your client meetings within minutes.

Your job is to be the CEO. When you hire out, you should be able to let go and trust the process. Your time is better spent growing your business rather than agonizing over mistakes.
It's stressful to find errors and try to figure out what the problem is. Who will fix it? When will it get fixed? Let's not open that can of worms.
Don't let your 15-minute review end up taking 2 hours (or more!) because you didn't implement your QC process.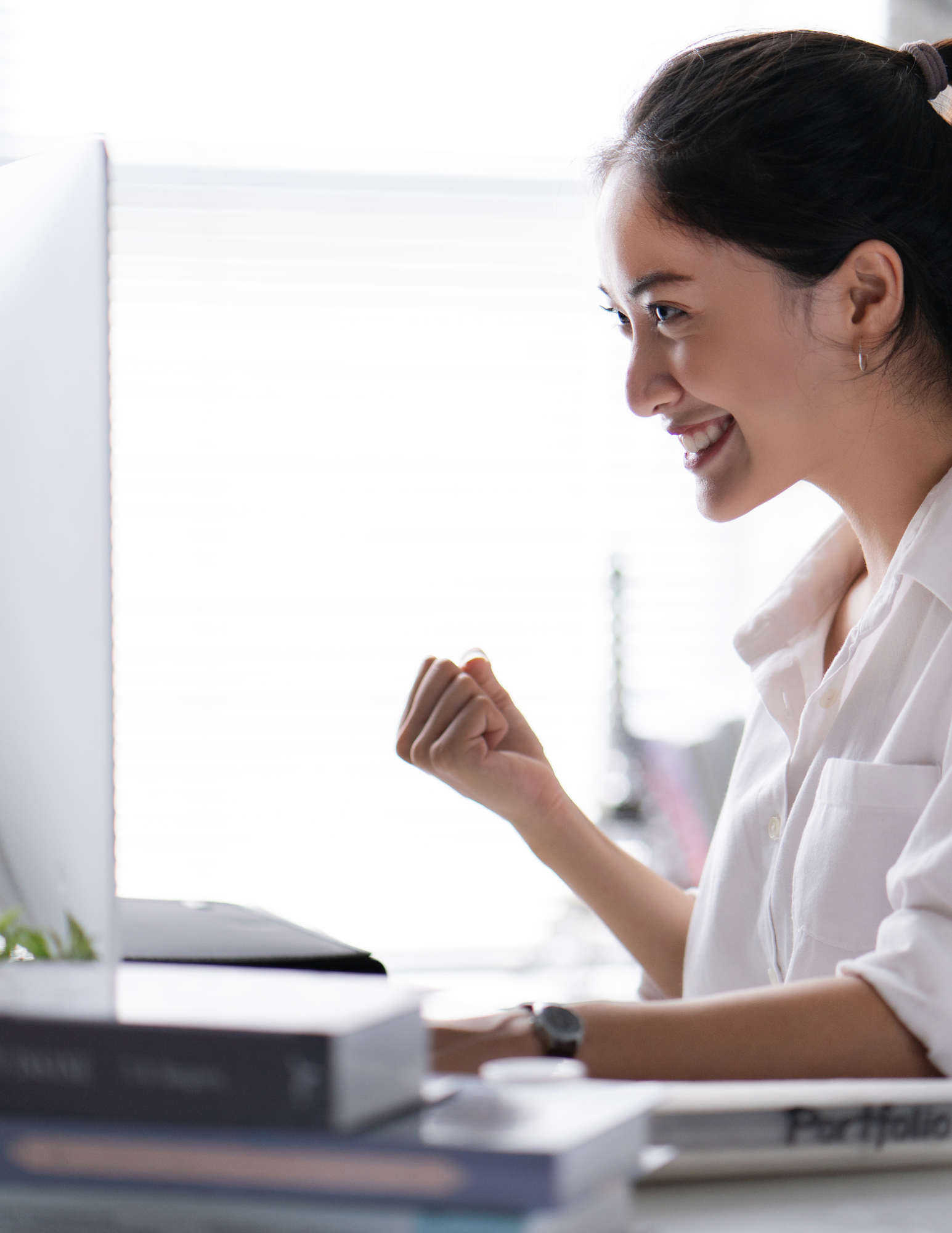 Take a Sneak Peak of What's Inside!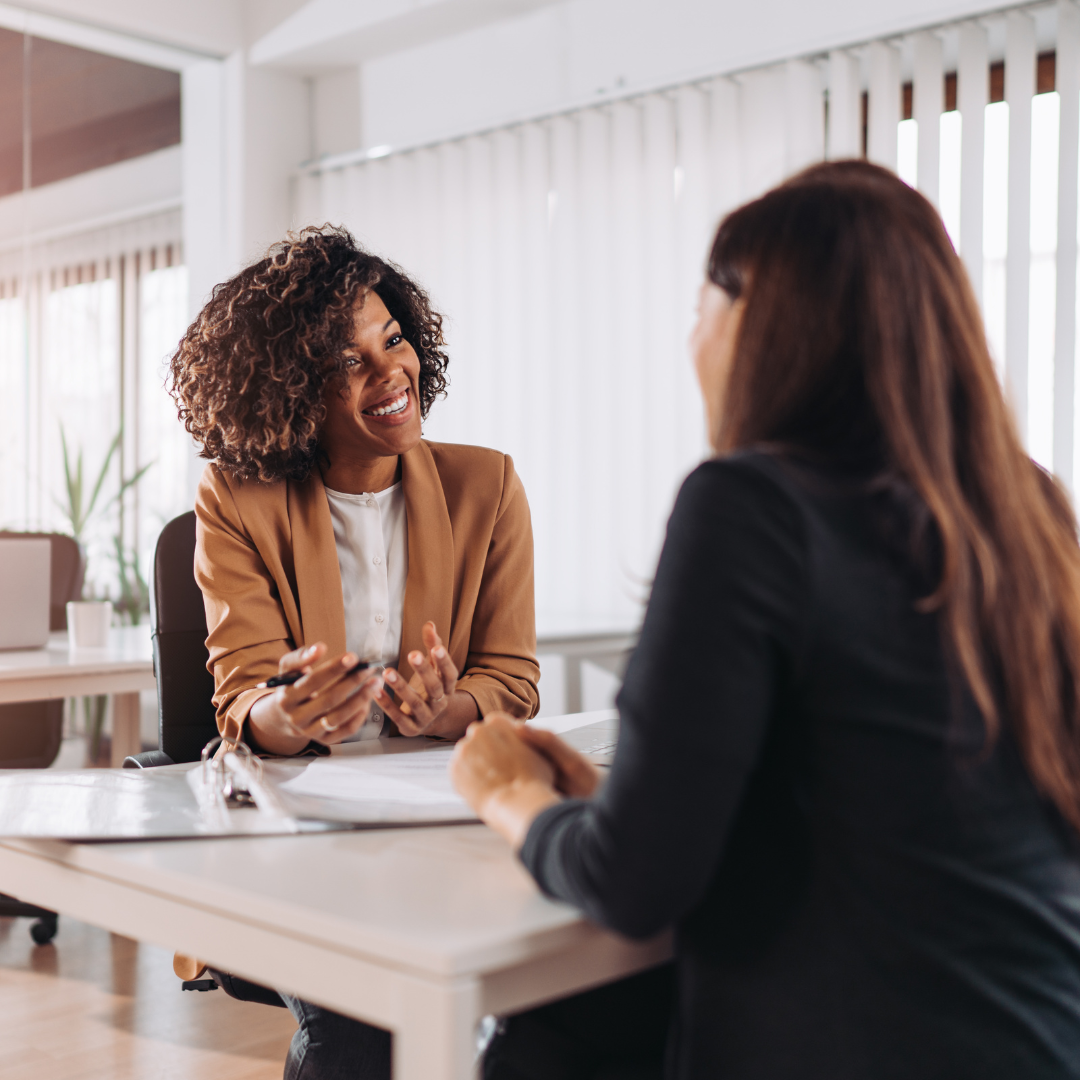 No More Mismanaged Transactions

You'll get the relief in knowing everything is categorized correctly and your reports are accurate.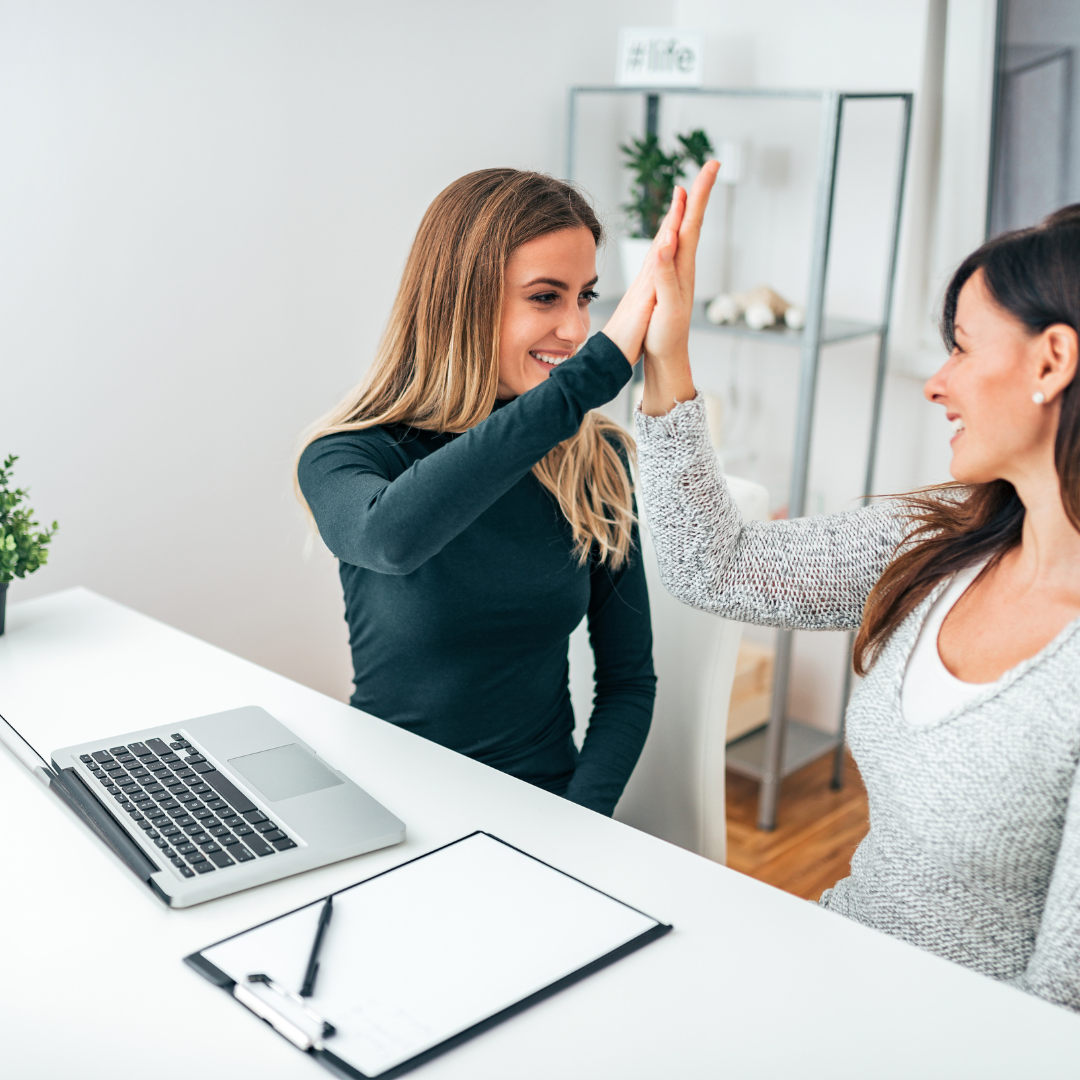 No More Inconsistencies Between Your Reconciliations and Registers.

Get rid of the "I thought I had done that" problem. Know that your work is high quality.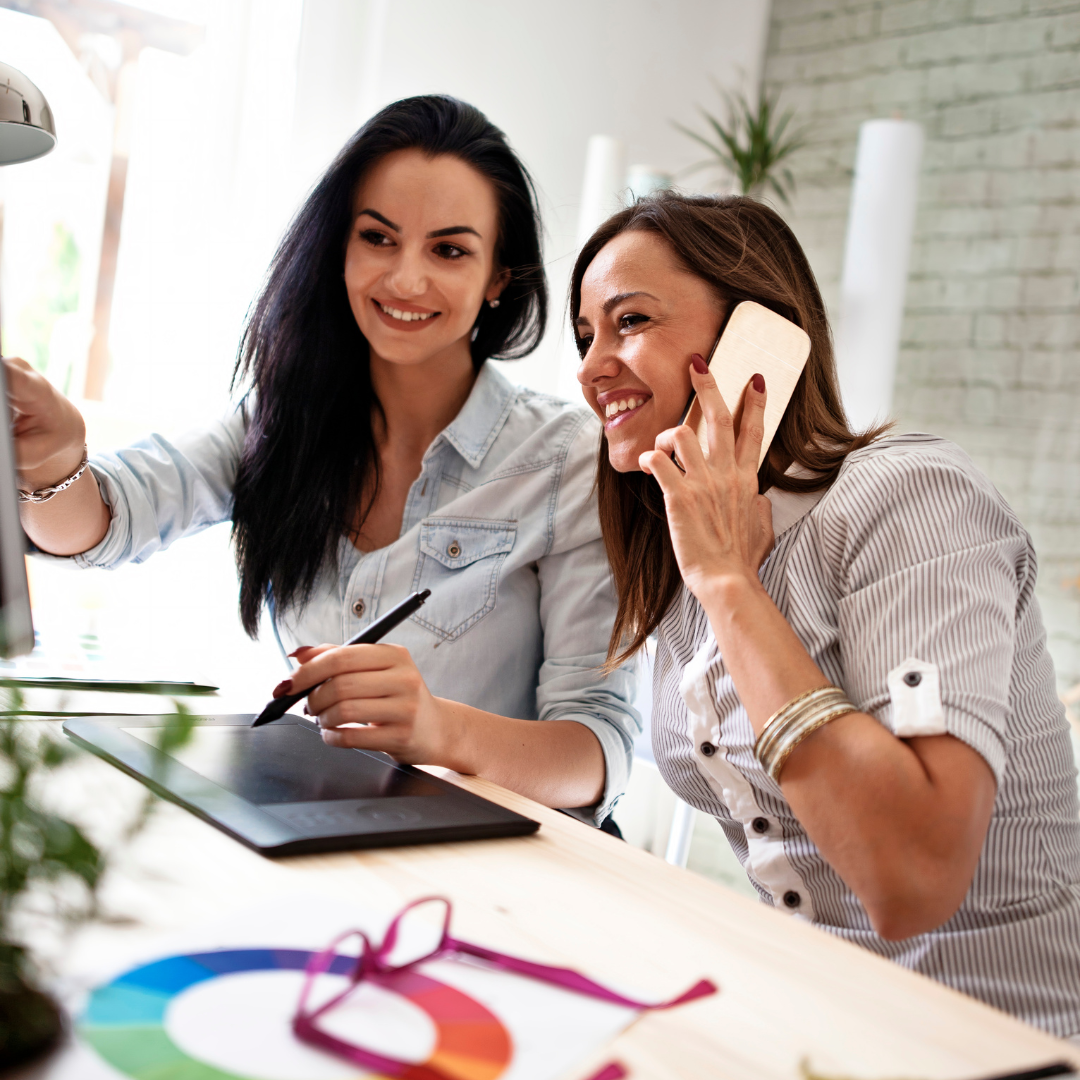 No More Muddled Accounts Payable and Receivable Records

Don't get confused between what should be open and what should be closed.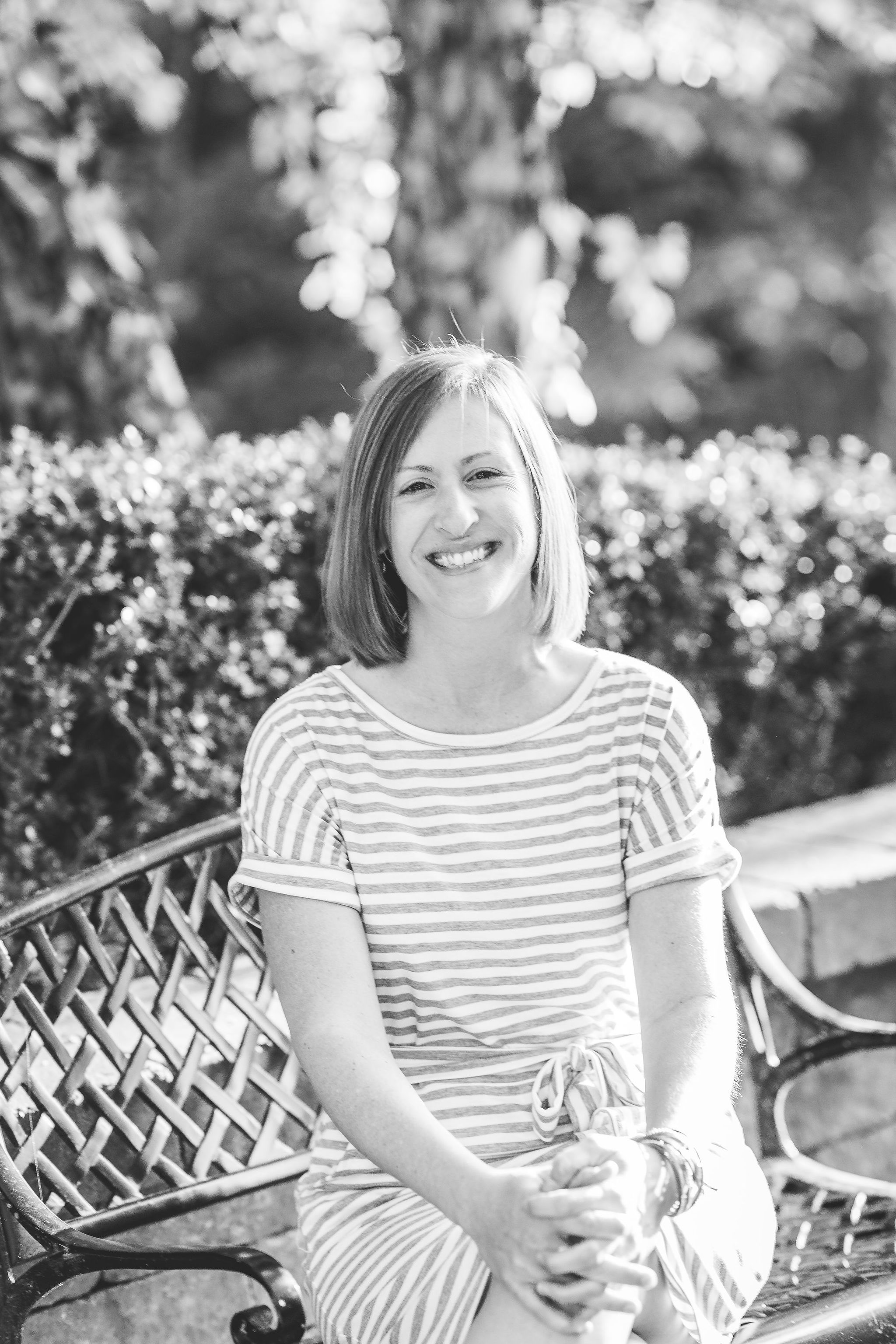 Hi, I'm Megan!
Hi! I'm Megan Fleming, mom/wife/bookkeeping firm owner. Over the last three years I have been growing my firm both with clients and team members.
As I grew my business and my team, I recognized the crucial piece of reviewing work well. Quality Control is what keeps bookkeepers maintaining great relationships with clients and their tax pros.
This course will help you solidify your process of reviewing the books. Not only will you KNOW your work is pristine when you finish, but you will have a well documented process that you can rinse and repeat each month.
I can't wait to see you inside!


Frequently Asked Questions:
Do I have to use Quickbooks Online?
QBO is the software that works best with this program. However, you can easily adapt this to the program that you use.
What if I already use Keeper?
This process can easily be adjusted and added to Keeper easily and effectively.
What if I don't have time for this course?
With a team, you don't have time NOT to do this. You're losing time and money (and client love) if you have inaccurate numbers.
How much does it cost?
$397 is the price of this course. Imagine having the shortcuts and not having to spend hours correcting mistakes. How much is your time worth to you?
What if I don't have a team?
This will still help you if you don't have a team. Establish the quality of your own work without second guessing your numbers.